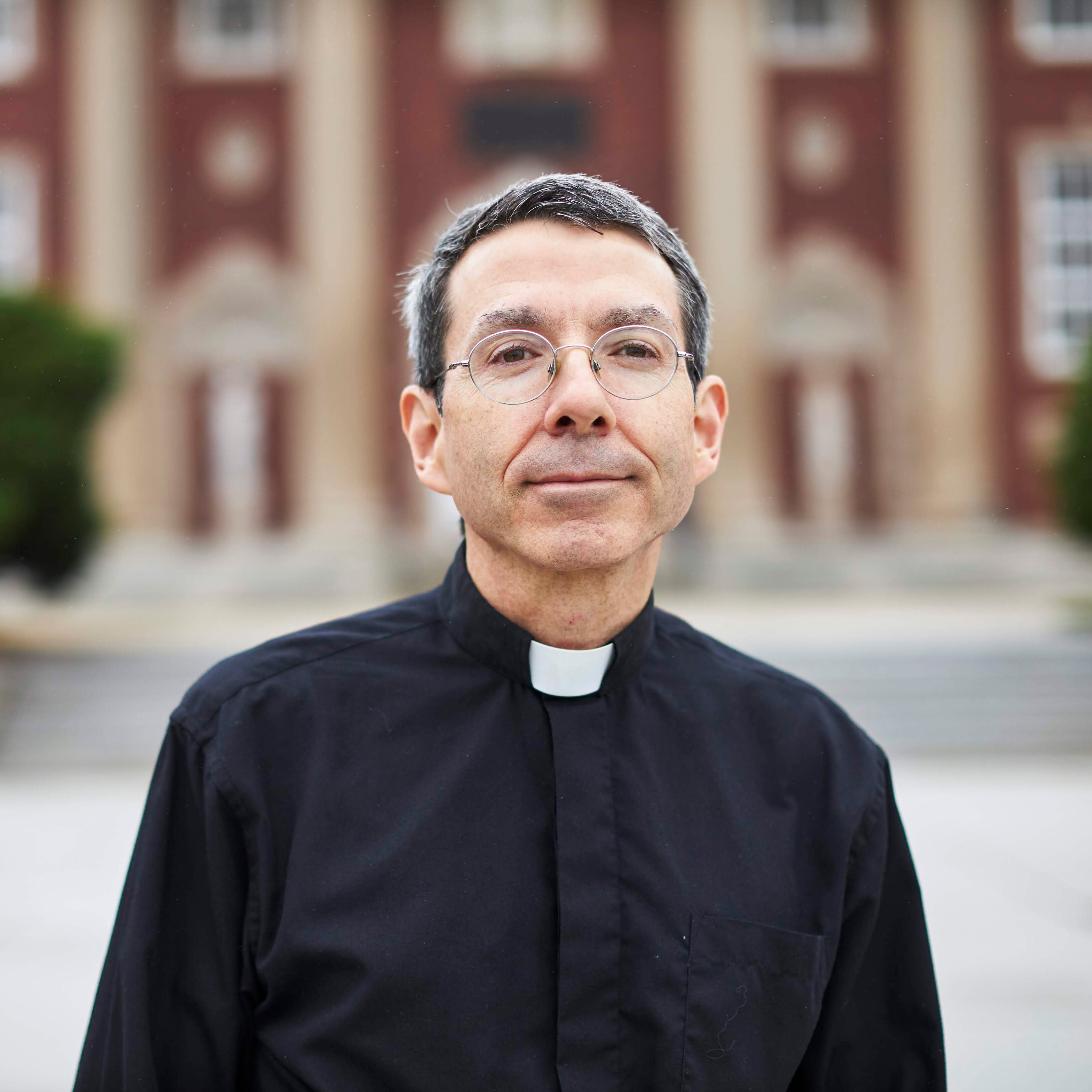 Our rector Father John Kartje recently appeared on the Catholic Chicago Radio Show with hosts Father Greg Sakowicz '79 (Archdiocese of Chicago) and Mark Teresi to discuss his own journey to the priesthood as well as provide an update on current happenings at the seminary.
If you would like to receive these reflections to your email, sign up: usml.edu/rector-reflections/
Thank you for subscribing to Formation! Please spread the word to your family, friends and parish community about this podcast. Please rate and review this podcast wherever you listen to your podcasts so that others can discover it more easily. Together with you in Christ, we are Mundelein. We form parish priests.